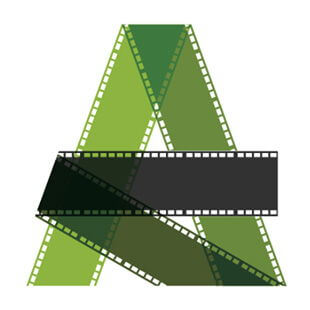 Join us
Follow us
28 March 2014 - 6 April 2014
Contact: Charles Judson
E-mail: info@atlantafilmfestival.com
Phone: 404.352.4225
Fax: 404.352.0173
Address: 662 One Park Place, P.O. Box 4000, Georgia State University
Atlanta
GA 30302-4000
USA

Atlanta Film Festival 365 (ATLFF365) is a membership-based 501(c)(3) arts non-profit with a mission to lead the community in creative and cultural discovery through the moving image. ATLFF365 presents a diverse slate of year-round offerings for film-lovers, filmmakers, and established & emerging industry professionals. Year round programs – screenings, events, discussions, workshops, panels, and educational activities, coupled with an interactive website, and engaged social media platforms (Twitter, Facebook, LinkedIN & more) – provide a forum for building the community of film lovers and film supporters. By bringing audiences together, often enhanced by the presence of the filmmaker(s), ATLFF365 has the unique opportunity to broaden the perspective of both artists and audiences.
Submission deadline: 1 October 2011
Entry fee: FREE! There is no charge for this festival
Award categories:
Best Animated Short (Academy Award® nomination)
Format(s) accepted for submission:
Requirements:
Accommodation
Please use our hotel search to find accommodation near the festival you are attending.
Flights & Travel
Please use our Skyscanner search to find a flight to the festival you are attending.