Balkanima: European Animated Film Festival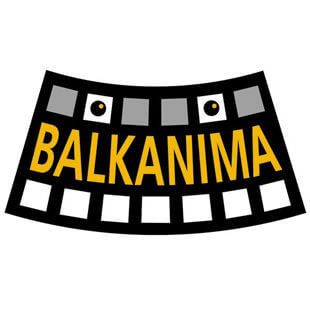 1 October - 5 October 2019
Contact: Milan Milosavljevic
E-mail: office@balkanima.org
Phone: +381112691442
Fax: -
Address: Cultural Center, Bulevar Zorana Djindjica 179
Novi Beograd
11070
Serbia

Festival website
The main goal of the festival is to promote the art of animation of South-Eastern European countries and to enable the younger generations of today to create conditions that will enable them to fit into the world trends of animated films by means of conquering new technologies.
Year established: 2004
Is this festival exclusively animation?: Yes - this is exclusively an animation festival
Submission deadline:
8 July 2019
Entry fee:
FREE! There is no charge for this festival
Categories:
Student Competition - Best Student Film
Student Competition - Best Program Of Film Schools
Submission methods:
DVD
Online Link (& Password)
Requirements:
Only animated films / works of European production not longer than 30 minutes will be accepted (using classical »frame by frame« or computer animation tecniqiues or combining live action and animation).

Works coming from Non European Countries cannot be accepted for competition, but can be screened at the festival if choosed by The Pre Selection Committee.
Link to entry form
Be the first to write a review for this festival