Chester Animation Festival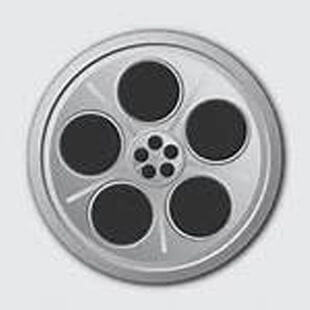 Follow
Chester International Film Festival is delighted to offer animators the chance to submit work for our Animation Festival to accompany the programme. Films will be shown prior to the main film each night. All submissions are welcome, whether you are a professional or an amateur.
Year established: 1995
Is this festival exclusively animation?: No - this is a film festival but with a specific animation category
Submission deadline:
14 January 2019
Entry fee:
FREE! There is no charge for this festival
Categories:
Submission methods:
Requirements:
FILM ELIGIBILITY You must be an original author of the film (producer or director). If more than one person authored the film, you confirm, by submitting the film, that you have the necessary consent from its co-authors to submit the film.

- Any animated film — from anywhere, made whenever, shown wherever, and in any genre.

- Place of origin – Films may come from anywhere in the world.

- Completion date – You may submit films made at any time during your life.

- Length – Films should be 15 minutes maximum.

- Other festivals – You may show your work at other festivals simultaneously.

- Internet – You may show as much of your work online as you like.

- Animation method – All animation methods are eligible: hand-drawn, computer, stop-motion, pixilation, rotoscope, motion capture, compositing with live action, etc. Live action films must have a strong animation component.

- Genre – All genres of animation are eligible: narrative, abstract, music video, advertisement, documentary, motion comics, non-play video game sequences, etc.

- Entry does not guarantee acceptance.

ACCEPTED FORMATS While various formats are acceptable, we prefer: file format .mov or .mp4 compression H.264 frame rate 24 or 25 fps aspect ratio 16:9 resolution 1920×1080

- File Format – We will attempt to play whatever you send — but strongly prefer .mov or .mp4 files.

- Compression – We recommend using the H.264 codec. Other codecs may work, but are more prone to compression artifacts. (Creating playable discs further degrades image quality.)

- Frame Rate – We accept any frame rate — but want 24 or 25 fps if you have it.

- Aspect Ratio – We accept any aspect ratio. All films will be displayed in a 16:9 frame, with black bars added as necessary.

- Resolution – Please send the highest resolution file you've got. A vertical resolution of 1080 pixels is ideal. Minimum vertical resolution is 480 pixels, but we will do our best.
Be the first to write a review for this festival