Chichester Film Festival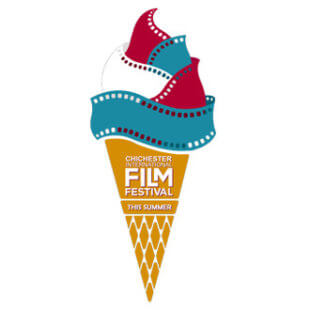 Follow
8 August - 25 August 2019
Contact: Roger Gibson
E-mail: info@chichestercinema.org
Phone: +44 01243 786650
Fax: -
Address: Chichester Cinema at New Park, New Park Road
Chichester
PO19 7XY
United Kingdom - England

Festival website
The Chichester International Film Festival, the biggest and most prestigious of its kind on the South Coast.
We welcome feature length films (over 60 minutes) of: FICTION, DOCUMENTARY, ANIMATION.
We are particularly interested in independent films from Eastern Europe, Austria, Belgium, Cyprus, Finland ,Greece Ireland, Iceland, Liechtenstein Luxembourg, Malta, Norway, Netherlands, Portugal, Sweden and Switzerland.
Year established: 1992
Is this festival exclusively animation?: No - this is a film festival but with a specific animation category
Submission deadline:
31 May 2019
Entry fee:
(US Dollar) $17
Categories:
Submission methods:
Requirements:

Be the first to write a review for this festival