We Like 'Em Short Film Festival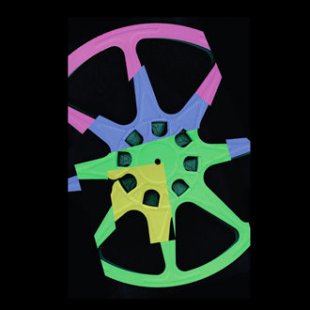 Like us
We Like 'Em Short Film Festival celebrates Animation and Comedic short films. We provide a platform for independent filmmakers, seasoned and emerging, to share their talent. This festival seeks original, entertaining animated and comedy shorts from around the world.
We Like 'Em Short allows aspiring and professional filmmakers the chance to show their films in beautiful Baker City, a small community known for embracing the arts. The festival also acts as a funding source for the Baker High School new media classes.
WLES has seen it's share of international award winning shorts and hosted talented directors including Chel White, Doug Lussenhop, Benjamin Morgan and Joanna Priestly in recent editions of this four day festival. WLES is centrally located at the historic Eltrym Theater, in downtown Baker City, OR. All films are shown on Theater 1's giant screen through a Christie Digital Projector.
We receive hundreds of entries so – Be creative, make us laugh and keep it short.
Theme(s): Comedy
Year established: 2010
Is this festival exclusively animation?: No - this is a film festival but with a specific animation category
Submission deadline:
6 March 2019
Entry fee:
(US Dollar) $5-20
Categories:
Submission methods:
Requirements:

Be the first to write a review for this festival