Festival of Animation Berlin (FAB)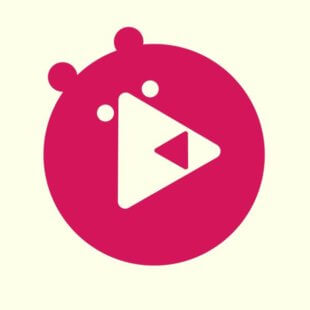 Like us
21 September - 21 September 2019
Contact: Daniel Demele
E-mail: info@fa-berlin.com
Phone: -
Fax: -
Address: Kino Central, 39 Rosenthaler Straße
Berlin
Berlin 10178
Germany

Festival website
The Festival of Animation Berlin (FAB) is the first film festival dedicated to animation film in Germanys capital city of Berlin. With the festival focus being on artistic animation of all kinds – from traditional Cartoon, Stop Motion, CGI, Cross-Media-Experiments to 360° film – FAB annually presents the best animated films in both regional and international categories.
The festival aspires not only to promote numerous filmmakers but also to pay tribute to the art of animation. Filmmakers from Berlin and from around the world thereby have an opportunity to associate with like-minded people, as well as to connect with an audience that admires and appreciates their work.
Apart from competition categories, the festival comprises a rich side programme revolving around animation related themes. As a platform where inspiration, creative exchange, innovation and communication come together it seeks to create a point of connection between both emerging and established fimmakers and local audience.
Year established: 2018
Is this festival exclusively animation?: Yes - this is exclusively an animation festival
Submission deadline:
15 May 2019
Entry fee:
(US Dollar) $3-5
Categories:
German Animation
International Animation
Animation For Kids
Submission methods:
Requirements:

Be the first to write a review for this festival