Trollywood Animation Festival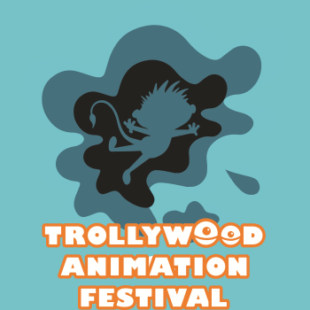 The Trollhättan Animation Association together with our partners would like to warmly welcome everyone to the Trollywood Animation Festival!
During the three days we will have an amazing program, with a lot of speakers from all over the world, and of course screening of animated movies. All this in a very friendly and familiar atmosphere. If you are interested in animation, games, VFX, painting or something else in this area, you should definitely pay us a visit. Whether you are a professional inside animation or a student, you will learn a lot from our seminars. You will also get the opportunity to network and get social with hundreds of people sharing the same interest.
Our partners this year is Region Västra Götaland, The City of Trollhättan, University West, Swedish Film Institute, Film i Väst and Innovatum.
Year established: 2016
Is this festival exclusively animation?: Yes - this is exclusively an animation festival
This festival does not accept submissions
Be the first to write a review for this festival